Double SS Stables LLC., is a full care facility specializing in the needs of your horse.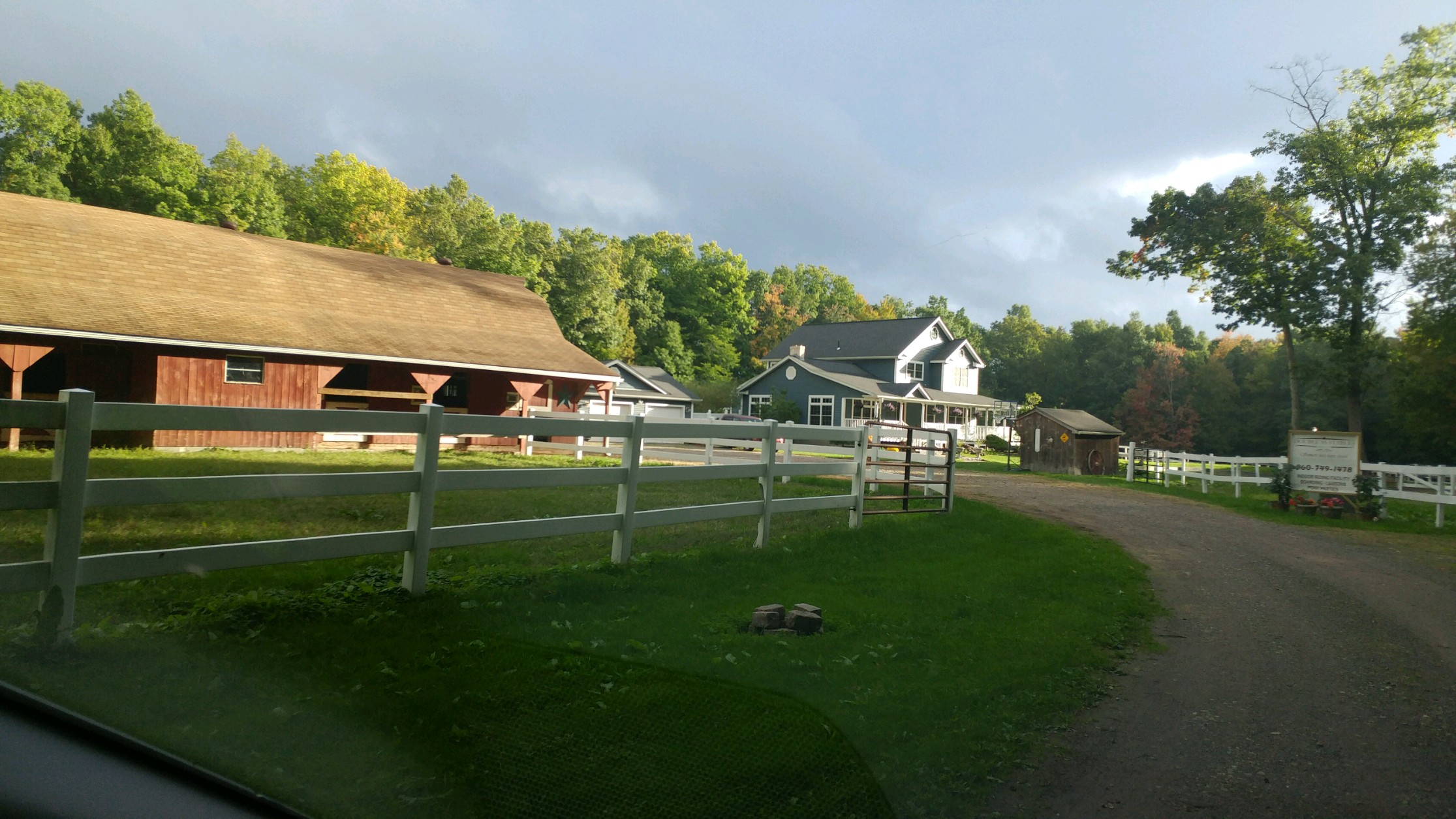 In addition to the 35 years in the Equine industry offered by Double SS Stables, our grounds are open for short, overnight, and extended stays for the care of your horse. 24 hours a day your horse is supervised by committed and well trained staff. While boarding with us, horses and their owners can enjoy lessons or training if you would like.
Double SS stables is a "stress free" relaxed atmosphere, where you will never be pressured into feeling that you should have to take lessons, or that your horse need specific training by our instructors. Rest assured, when you come to visit your beloved horse you'll be amazed on how well she or he is taking care of in our "stress free" environment. 
This is why we have created a boarding rate "Tier" starting at $350 a month. All of our equine amenities are included at any "Tier" level. Call or email for details.
[email protected]