DOUBLE SS STABLES OFFERS



Quality Care with all the amenities
120 x 80 state of the art indoor arena with heated viewing room.

Heated water bucket's in stalls and in every Paddock.

Large matted airy stalls.

Quality feed.

Free choice salt blocks.

Owner on premises.

24 hour grass turn out, with Run-ins.

Outdoor round training ring and huge white sand arena.

Miles of groomed scenic Trail riding is also available.



---
PONY PARTIES

We are proud to offer a creative and memorable alternative to the average event. We have a huge, State-of-the-art (120' x 80') Indoor ARENA with a heated viewing room (appliances included).
Have a birthday party for your child that everyone will remember. Schedule a tour of our facilities and you will instantly see how 35 years reflects in talent and care we have for this industry.
Contact us at [email protected] for more information about Kid's Camp available for the summer.

---
TRAINING
Caring and graceful "Hands-On" is why we are so successful when it comes to training. This makes it ideal for horses that are not yet ready for saddle work. We have a large outdoor dust-free white washed sand ring and an outdoor round ring. Double SS stables have hundreds of success stories when it comes to equine education. We are a very user-friendly facility. We would enjoy having you join our equine family. Schedule a tour today.
LESSONS
Double SS Stables offers private half hour and hour one-on-one with our professional instructors. You will learn horse care and riding from the ground up.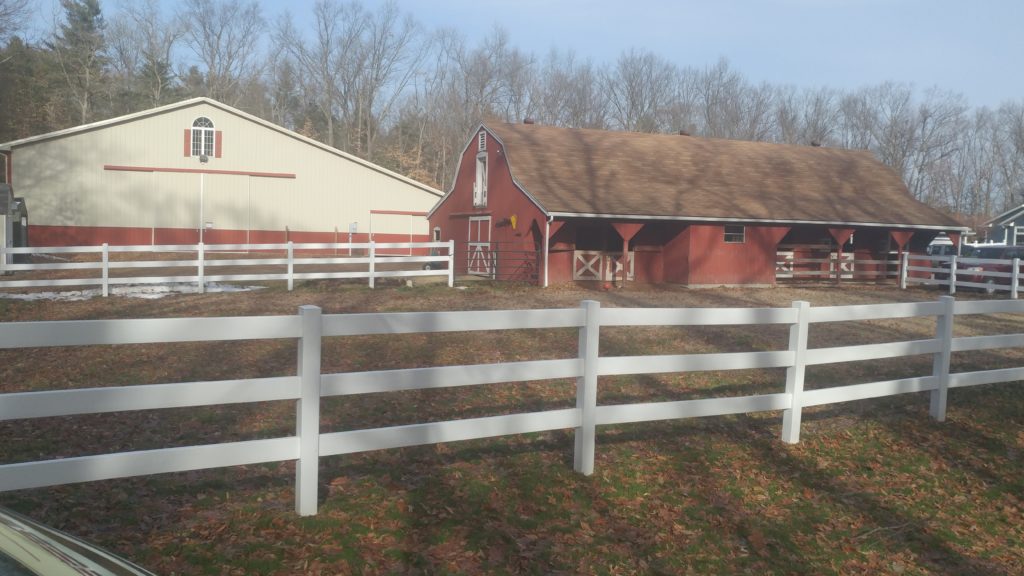 BONDING EXPERIENCE

We offer a private signature bonding experience with our horses. You do not need any prior knowledge of horse handling or riding. This private time is meant for you to bond with our peaceful horses, this time does not require riding.